Monday, March 31, 2008
Ngajimah has been an artist at Sea View Sculpture Art Centre since 2004, when he finished his courses at Bagamoyo Sculpture Art School and received his Diploma in Fine Arts. Ngajimah has artwork in exhibits all over Tanzania and also in Kenya.
Ngajimah began his studies at Bagamoyo Sculpture Art School at age 15 due to his strong desire to learn carving, sculpting, and other forms of art. Once Ngajimah discovered Bagamoyo Sculpture Art School, it only took him one month before he decided he wanted to be a
student there too. After walking by the school and admiring the art work for a couple weeks, his love for art grew and he soon enrolled as a student.
Aside from his art, as of September 2008, Ngajimah is a student at the University of Dar es Salaam, where he will study Sociology. He is very excited to start his studies, because he is such an ambitious student!
Some of Ngajimah's Artwork
Posted by

Sea View Sculpture Art Centre
at 2:40 AM
No comments:

Friday, November 2, 2007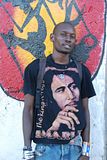 Omar
frontside - 8x40cm - $60
side - 8x40cm - $60

11x35cm = $40

38x63cm - $60
37x70cm - $60
27x60 - $50
35x58cm - $60
58x48cm - $80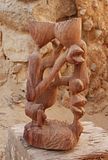 Side - 10x5.5 inches - $60



Frontside - 10x5.5 inches - $60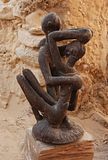 Frontside - 17x10.5 inches - $120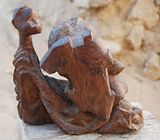 Side - 9x6 inches - $40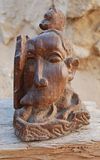 Frontside - 9x6 inches - $40



15x6 inches - $40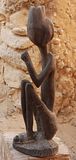 Side - 18x5 inches - $50



Frontside - 18x5 inches - $50



Backside - 21x7 inches - $100



Frontside - 21x7 inches - $100



Side - 17x10.5 inches - $120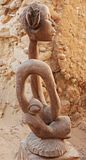 22.5x10 inches - $150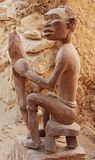 Side - 18x10 inches - $150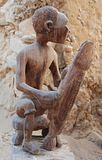 Side - 18x10 inches - $150



27x12 inches - $40

$100
Posted by

Sea View Sculpture Art Centre
at 10:17 PM
No comments: